Thank YOU for following our weekly blogs! Here are your favorite blogs for 2021! We have a lot planned for us in 2022, so stay tuned!
Aug 23, 2021 Dror Denishman
In case you've been hiding out in an asteroid field or your ride is mired in the swampy waters of Dagobah, you might have missed the fact that it's been a little more than two years since Disney opened its massive Star Wars Galaxy's Edge experiences at its theme parks in Orlando, Florida, and Anaheim, California. The extensions of Hollywood Studios in Florida and Disneyland in California transport you to the fictional planet of Batuu, where everything is Star Wars, from the food and drink to the stores, to the opportunity to build your own droid or lightsaber to encounters with the likes of Jedi heroine Rey, First Order leader Kylo Ren, lovable Wookie Chewbacca, and threatening stormtroopers.
Aug 23, 2021 Dror Denishman
DC Comics has given us the Snyder-verse. Marvel's "Loki", "Doctor Strange" and "Spider-man" are all about to unleash the Multiverse, and apparently Facebook creator Mark Zuckerberg wants in on the action.The billionaire genius of the most powerful and well-used social network on Earth is beginning to heavily promote his idea of "the Metaverse", a sum of all virtual reality environments not to mention every single thing on the Internet. Considering Zuckerberg's wealth and power in the digital era, that can alternately sound really cool or really ominous.In a recent interview with The Verge, Zuckerberg described his vision: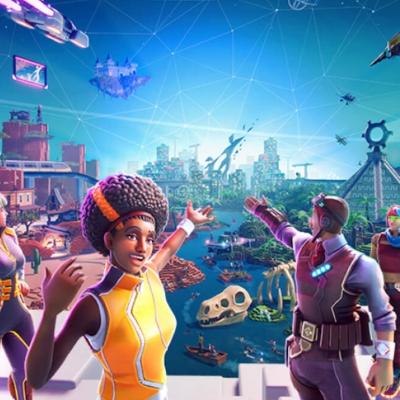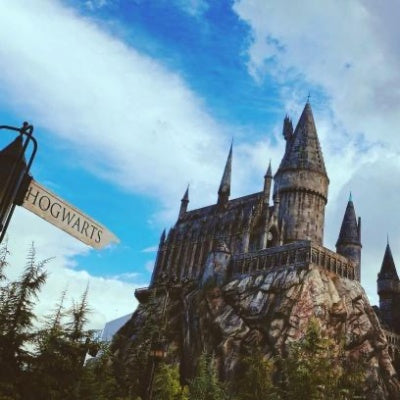 Jul 26, 2021 Anastasia Deripaska
When it comes to fantastical worlds that millions of people would love to immerse themselves in and not come up for air for a week or two, the version of England inhabited by Harry Potter has to be at or near the top.Hogwarts School for Witchcraft and Wizardry, Diagon Alley, The Burrow, Hogsmeade's Village, and The Cupboard Under the Stairs. They're all places that any fan of the multi-billion dollar movie and book franchise can populate with their imaginations without blinking an eye. But being able to surround yourself in those amazing environments? That's an experience worth all the gold in Gringotts Wizard Bank.
Jul 29, 2021 Dror Denishman
With movie theaters opening back up all over the world, an ambitious director in South Korea is going the extra mile to welcome audiences back in style using immersive technology to make them feel like they are actually "in" the movie - one that happens to be set in the middle of a haunted house.The director is Shim Deok-geun and the film is "Guimoon: The Lightless Door" which became the first Korean film to be simultaneously filmed in three different styles: 2D, 4DX, and Screen X.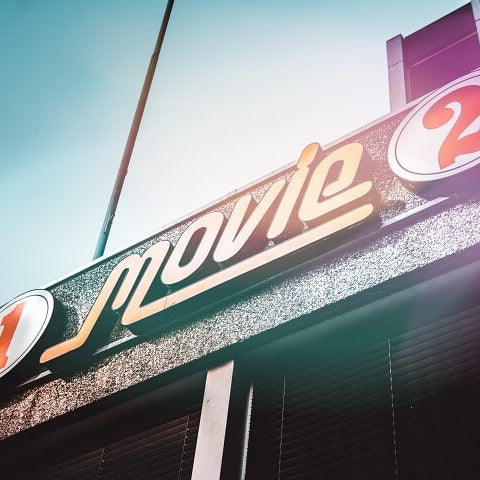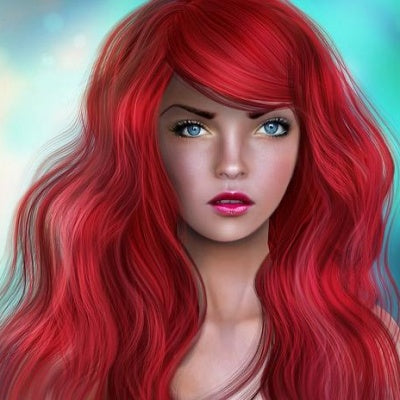 Aug 23, 2021 Guy Frum
There's nothing like getting a new game, social media profile, or other site that allows for avatars and spending a good 15-45 minutes meticulously creating your own image for use when you interact with others. Maybe you want it to look exactly like you. Maybe you want you, but better - different haircut, taller, more muscular, different eye color, whatever. It's a bit like painting a perfect piece of art, and it's always something to be proud of, at least until the next time you want to craft your avatar for another game, platform, or app, and you have to start all over again.That's where the forces of Ready Player Me come in. The app, a clever play on words from Ernest Cline's 2011 smash-hit science fiction novel about a possible future completely immersive reality, is taking the ever-growing world of virtual reality (VR) apps and platforms by storm.The app allows you to create a custom 3D avatar by taking a photo of yourself using your computer webcam or smartphone camera. The app's algorithms quickly digitize your face and then let you cut loose with different facial features, outfits, skin tones and hairstyles.